Hobo Johnson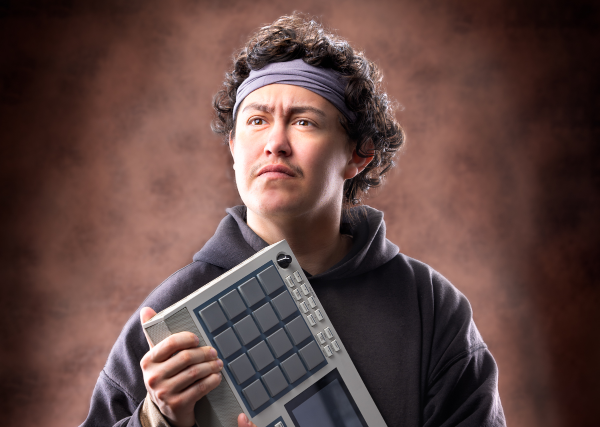 The debut album was called The Rise of Hobo Johnson, and it really lived up to its name. Self-
produced, self-recorded, and originally self-released in late 2017, it powered a breakout year
that most musicians can only dream of, beginning with the backyard performance of "Peach
Scone" that brought Hobo Johnson (née Frank Lopes Jr.) YouTube viewers by the millions, and
ending with a huge, intensely devoted fan base eagerly, anticipating his next move. We've
witnessed The Fall of Hobo Johnson, seen his Revenge, and now his return. Back to his roots
as a solo performer and putting forth the honesty and emotions fans have come to expect and
love. From busking in the streets of Sacramento to selling out shows all over the world Hobo
Johnson returns with brand new music and a brand new tour.
Social Links
There are currently no upcoming events.